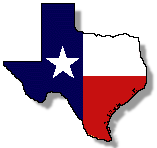 This page provides links to reported cases of alleged abuse of disciplinary codes by individual Texas public school districts. These reported incidents are submitted by the parents or children and should always be weighed by this fact. Some have been reported in the media.

The policy of TZT is to never publish specific names of individuals involved in these reports to protect the identity of children, parents, and public school officials unless it is a media story.
More on our policies..
.
Reported Cases of Alleged Disciplinary Policy Abuse in Individual Texas Independent School Districts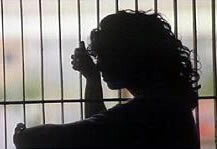 All reported cases are © 2003-2010

Texas Zero Tolerance

All Rights Reserved

Update: With the passage of House Bill 171 in June 2009, Texas Zero Tolerance will begin listing new cases, as they come in, to measure the Bill's effectiveness. In a nutshell, the new law mandates that school districts now take into account extenuating circumstances in deciding punishment. It also states that parents must be contacted within a 24-hour period of any punishment decisions. We are collecting both cases of where the law worked and did not work. We ask you to be patient as we update out website. If you submit a case, please understand that in most cases we will not contact you unless we feel clarification of your submission is necessary. Thanks.

School districts with X denotes incident after September 1, 2009 - when new law went into effect. New cases will be in Bold.

Please note: Not all cases will be published - web administrator's discretion.

Outside of Texas

Henry County, Georgia

Hins County, Mississippi