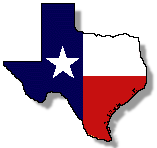 Spurger ISD

DATE OF INCIDENT: 1/11/10

INCIDENT:

In my granddaughter's 6th grade class, a boy became agitated and pulled a knife on another student, shoving him against the wall while holding the knife to the student's stomach.

SISD RESPONSE:

The boy was removed from class, sent to the principal's office, and removed of the knife. He was returned to the class later in the day.

OTHER:

I am very concerned that the child was returned to class. There appeared to be NO disciplinary action against this particular boy. I am worried about the safety of my granddaughter and her classmates.

© Texas Zero Tolerance