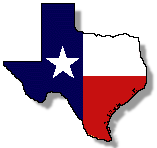 Sinton ISD

INCIDENT:

My 7 yr old son in 2nd grade was going around slapping not only girls but boys too on the buttocks.

SISD RESPONSE:

The school suspended him for 1 week and he had to have a psychiatric evaluation before being let back in to school and he had to have counseling on proper behavior and sexual harassment.

OTHER:

I was like are you serious; he is 7 yrs old for Christ's sake.